Fans...it's exciting and it's here now. NFL, college and high school action from the grid iron. We're talking football!
And if you're not at the game, don't you want to feel like you're there without leaving your house?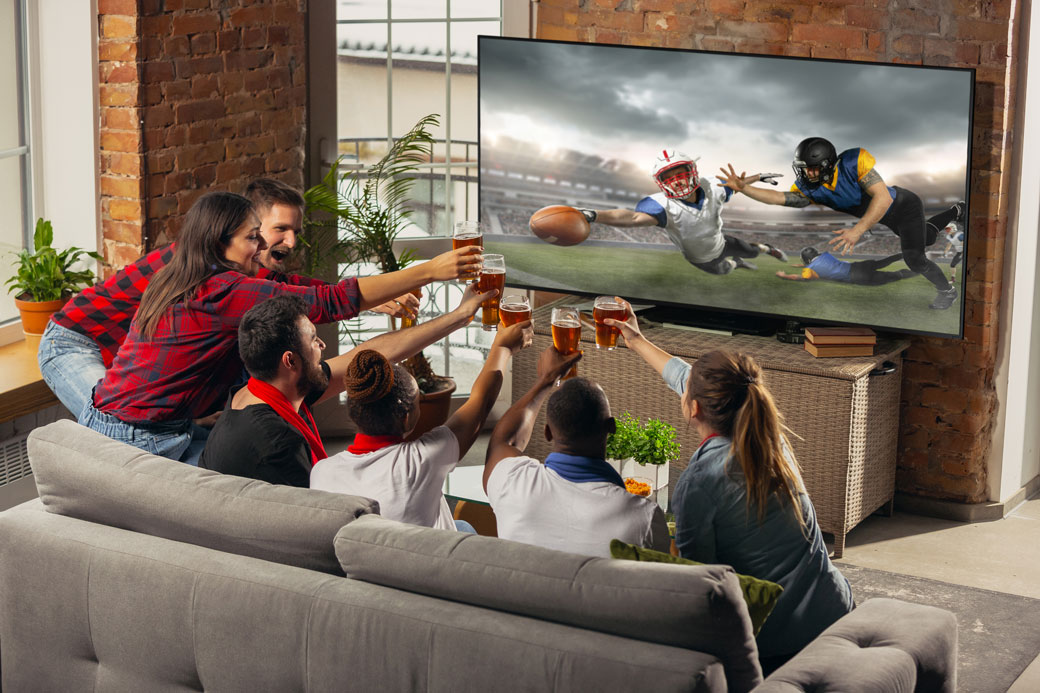 You can with a tv that shows you every detail from the sprint into the end zone to the last sack. And you'll hear the game like you're right at the fifty-yard line with amazing sound. We have been selling and installing video and audio for folks in the greater Lehigh and Delaware Valleys for nearly three decades.
We know how to make your audio and video be on the same team. With features like a single remote that controls audio and video, the best picture quality, audio that you can actually hear every play and many features to make your experience the best it can be.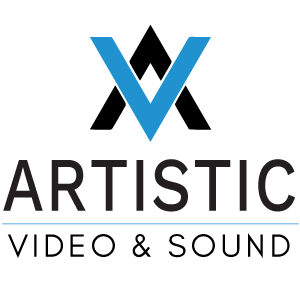 From entire dedicated rooms including the seating to custom solutions in your living or family rooms, we have affordable solutions from our winning team, all directed by our coach of the year. We're all stars-all performance leading you to a win! Don't gamble and be penalized. Get the drive to score with Artistic Video and Sound.
Our best of the best brands delivers top performance with screen sizes from monitors now up to 86" and several feet for projectors with sound like no other with up to 13 channels.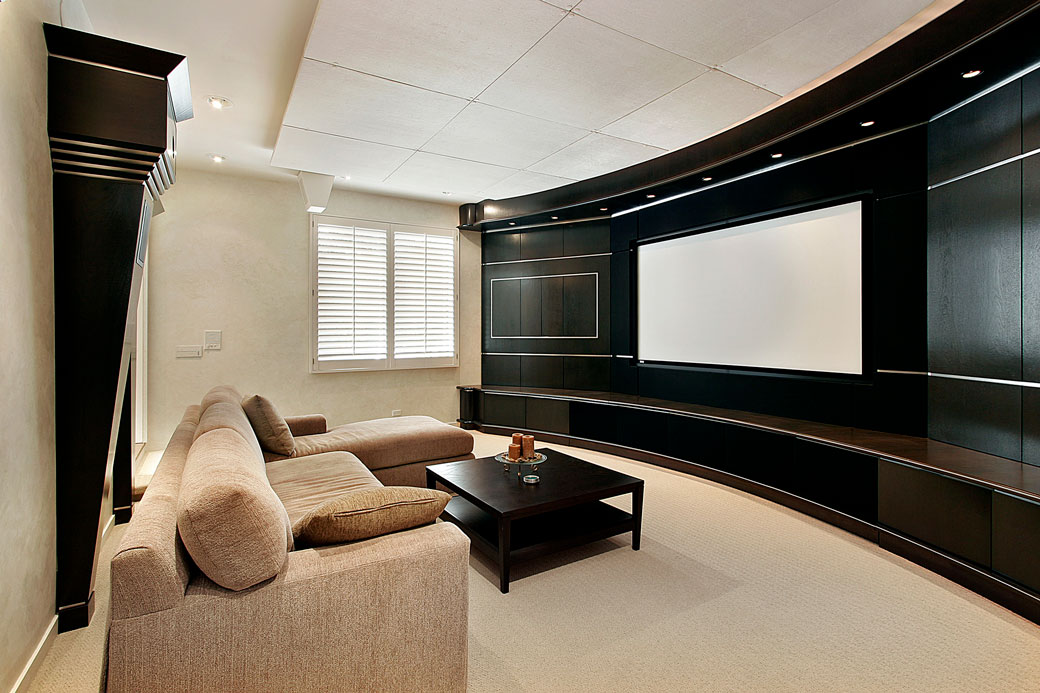 You'll see the video as you've never seen it before. Make football and other sports and other significant entertainment truer than life with our help. We do it all from design, installation to operation. Control your home perfectly with Artistic Video and Sound.
Contact us today for a personal, no-hassle conversation in our showroom, or by phone today.
You'll get the big picture for the win!  Call 610-282-0632 or email sales@artisticvs.com
Control your home perfectly with Artistic Video and Sound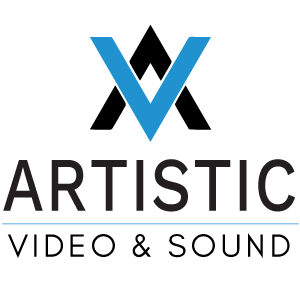 New Movie with Your Favorite Actress and Actor Announced And now you're even more excited because you no longer have to drive to the theater! You've got the best seat in the house without leaving your home. No driving required. In fact, you can keep sweatpants on, and you're not going to be late, because…
Read More