It is that Time of the Year!
The crowd is ready! The anticipation is building, and you've got the best seat in the house without driving because you have not just a new TV but you have the perfect TV with amazing sound for the kickoff! For nearly 30 years, we've been selling and installing all types of televisions, not just for football and sports but to give you the championship experience when it comes to entertainment. Our staff researches and understands the new technology that delivers lifelike video and amazing sound. We also make it easy enough to use your system. Our installation is superb and you'll like our prices and love our service.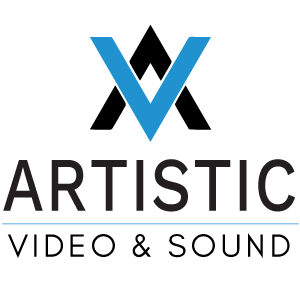 With 4K video, you'll swear you can touch the players you see on the field. We offer the latest technology for televisions, projectors, and special home theater rooms for true performance. Let us coach you on the right system for your win. OLED and LED offer unmatched clarity and detail. 
Think about the hours you spend watching videos. We'll make it a transformative experience. No penalty with our all-star team. Just a lot of celebrating in the end zone.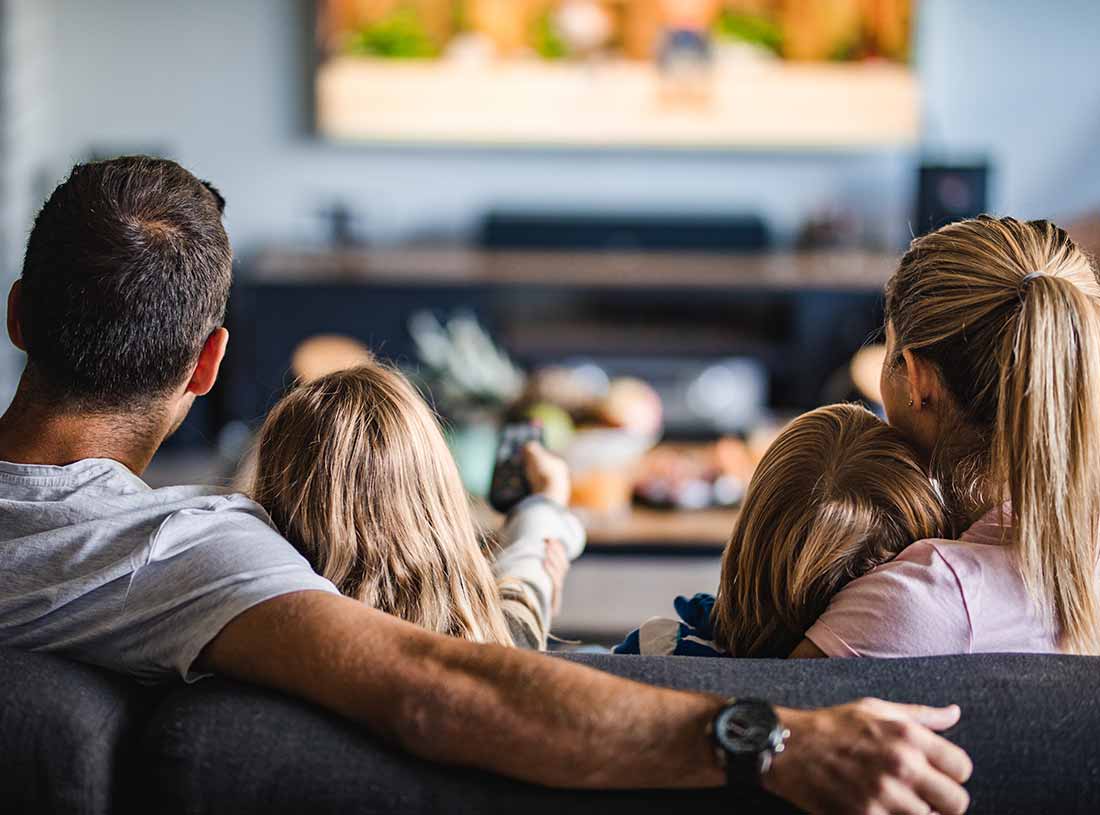 Control your home perfectly with Artistic Video and Sound
Contact us today for a personal, no-hassle conversation in our showroom, or by phone today.
You'll get the big picture right in your home!  Call 610-282-0632 or email sales@artisticvs.com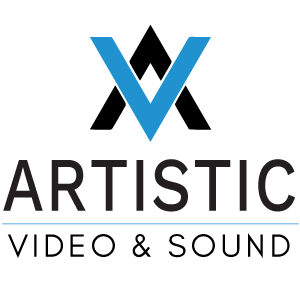 New Movie with Your Favorite Actress and Actor Announced And now you're even more excited because you no longer have to drive to the theater! You've got the best seat in the house without leaving your home. No driving required. In fact, you can keep sweatpants on, and you're not going to be late, because…
Read More