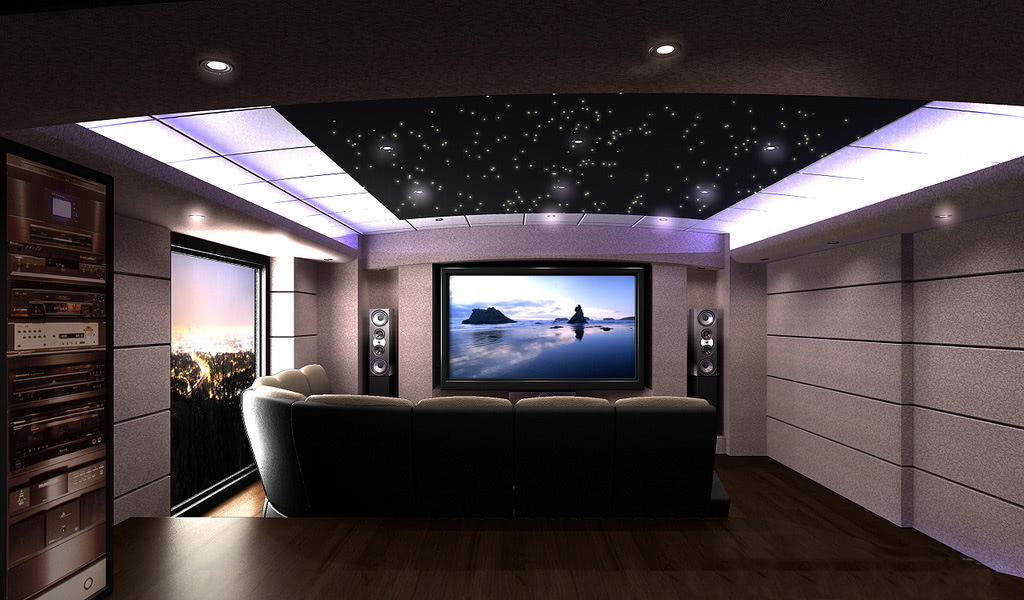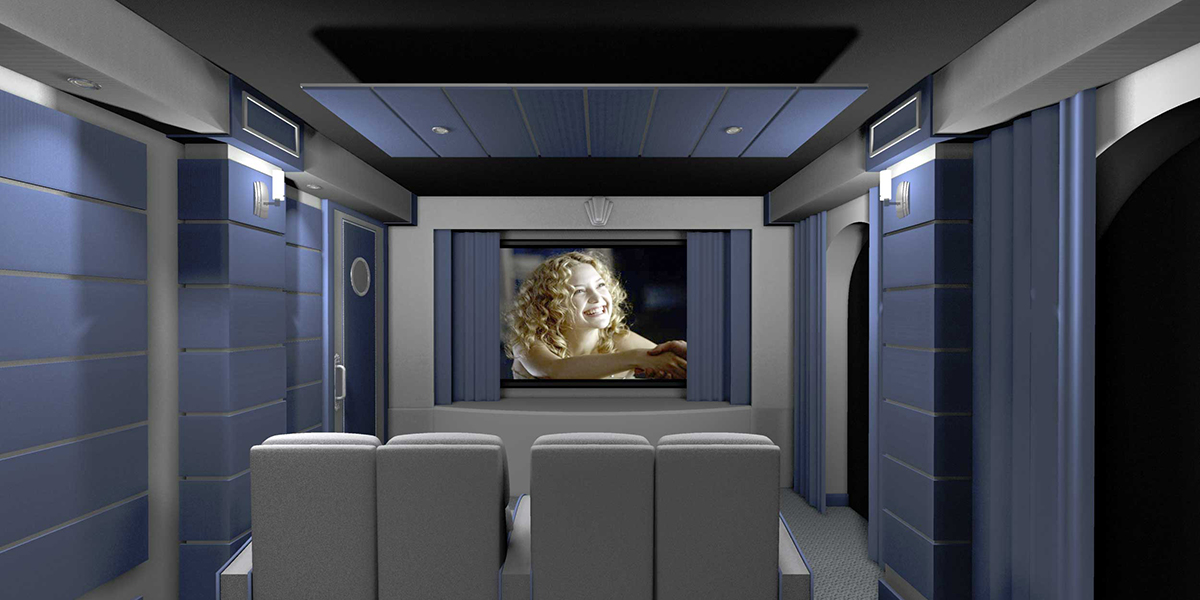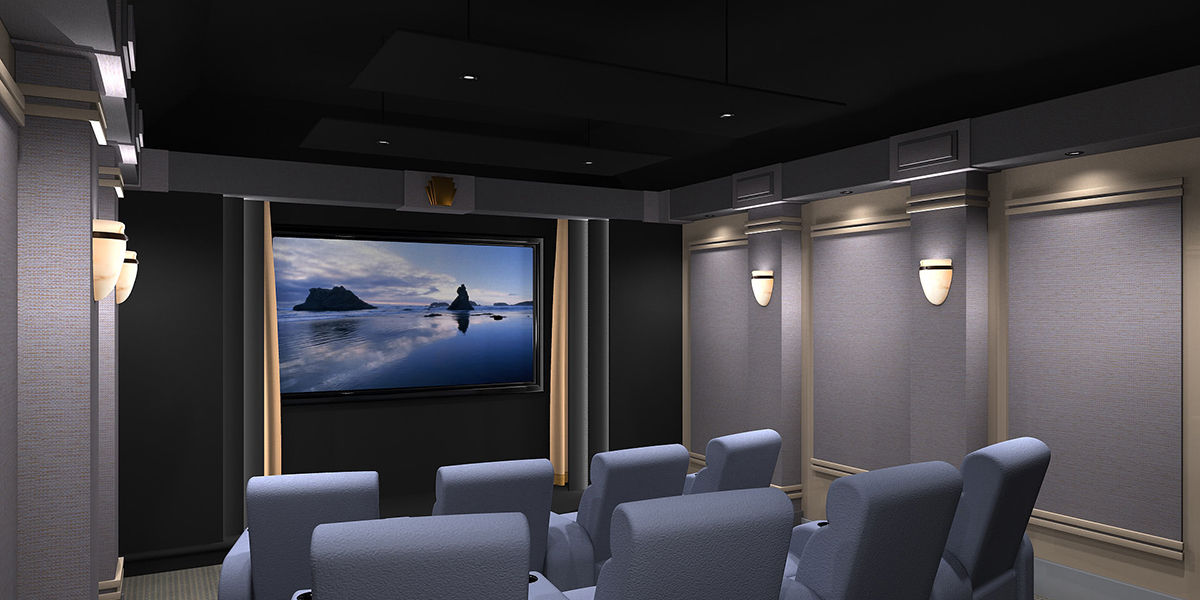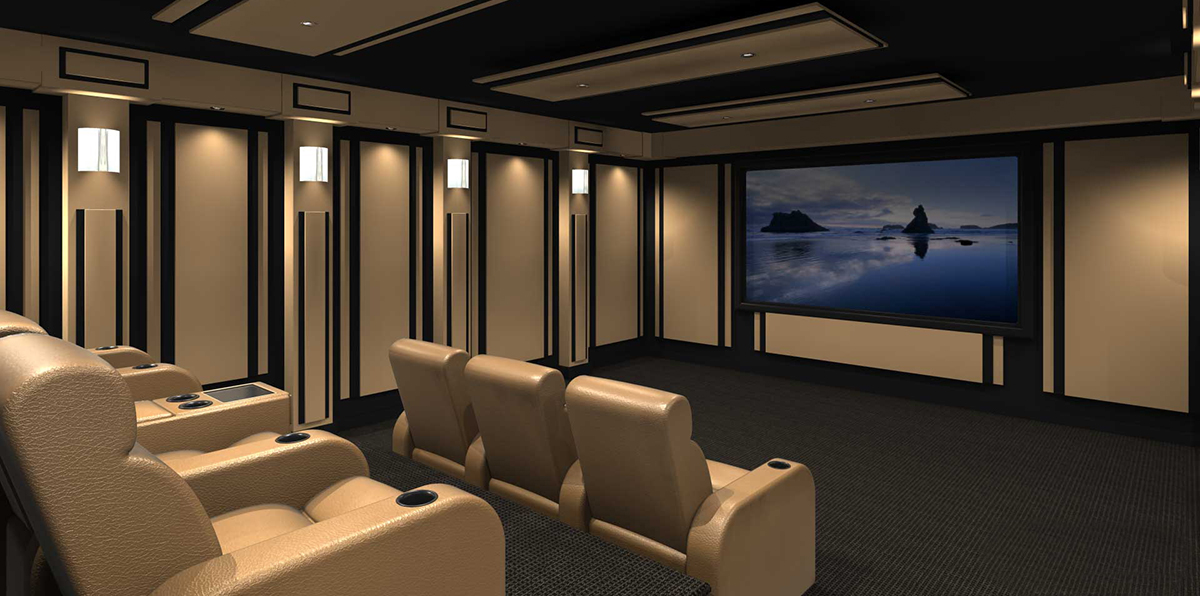 UniqueTheater_1024x600
Get the big picture and transform how you watch tv, video, sports and movies
Odyssey_01_1200x600
Make every frame count with breathtaking video and audio in the perfect setting...your home.
Palladian_03_1200x600
We custom design and engineer your space to deliver an exceptional experience.
Jewel_01_1200x596
From a living room to a dedicated theater system, just about anywhere in your home, your viewing experience will be changed forever!
Elevate your entertainment, pick your flick, and grab some popcorn! At Artistic Video & Sound we'll provide an immersive theater experience for your home allowing for endless hours of family entertainment! We work with some of the most respected brands in the industry to ensure your dream theater becomes a reality. Our design team will handle all the details while our own installation team will bring the Hollywood hits to your home!
Whether you're in the Lehigh, or Delaware Valleys, or Northwestern NJ, Artistic Video & Sound can update your old components, too. We sell equipment if you're a do-it-yourselfer. Get the "big picture" when you get personalized service from a company that is ready for tomorrow today!
Come see our home theater equipment and sit in a home theater right in our showroom. We'll even serve you the popcorn!

Yes, I want the big picture!