For nearly three decades, Artistic Video & Sound has seen technology change. And we've changed with technology and innovation to sell, design, and install the best technology for your home.
With our audio equipment, you'll hear every note from rock to classical. Our automation and Smart Home technology will allow you to control your home perfectly. Want to enjoy your backyard even more? We'll design and install an outdoor entertainment system that will be the perfect way to enjoy your outdoor space even more. And we make controlling your lighting, security, window shades, heating, and cooling, even making popcorn remotely simple and reliable.

We have a dedicated team that is always embracing the best technology for you. Not every new idea is always here to stay. We research, test, evaluate, and recommend only the best of the best.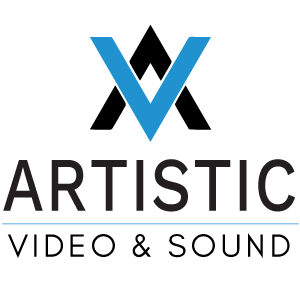 Our approach is to sit down with you, or your builder and architect to make sure every need, every room, every system is designed for your needs and budget. 
We don't stop with just the great technology of tomorrow today, we also make sure that all of your systems work in harmony, and you know how to use your everyday systems without getting frustrated. We specialize in controlling your home perfectly! We take care of our customers and are passionate about delivering the best value for you!