Light Up with Lutron & Ketra.
Complete control over the atmosphere and mood of any room.
Ketra has developed the highest quality, most accurate natural and healthy indoor light in the world that will enhance your art, décor, mood, and overall wellness. 
Ketra's lighting mimics the sun, dynamically shifting throughout the day to deliver light that regulates your circadian rhythm, energy levels, sleep, and wellness.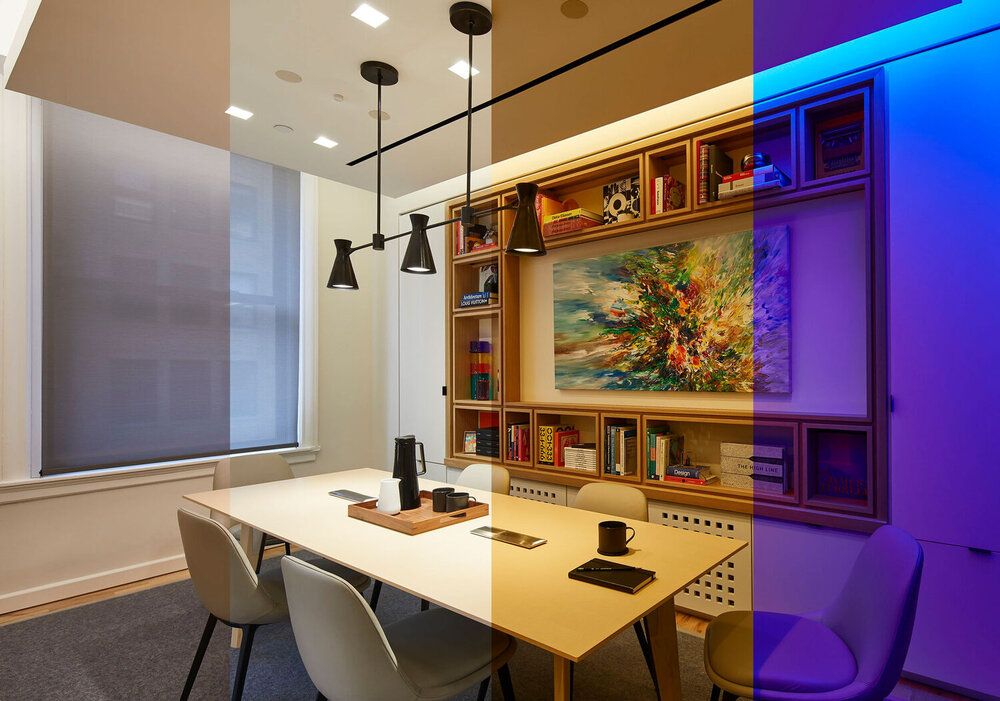 As a designated Lutron and Ketra dealer, we'll help you design and install the right type of lighting for any mood and need. You'll get flexibility and integration from our designers and installers to have complete control of your lighting systems.  Plus, new lighting can save energy!
Lutron automated and lighting control solutions enhance your lifestyle, improve comfort and you'll have convenience through your smartphone. From a single room to multi-room solutions, we will design a system that is specific to your lifestyle.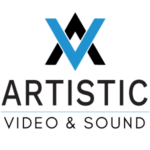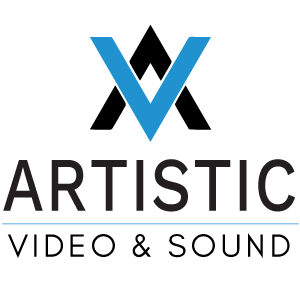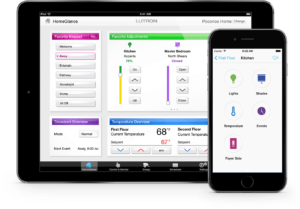 Control every aspect of your home
from anywhere in the world.
Ketra + Lutron: In Perfect Harmony
Utilize your shading system to save additional energy beyond the routine use of shades. "Winter warm" opens the shades, taking advantage of sunlight warming a southern façade. "Summer cool" does the opposite by lowering shades and blocking solar heat gain, thereby reducing your cooling costs.
Shading systems can be controlled using a myriad of keypads, IR remote controls, wireless tabletop controls, or set to an astronomic time clock for automatic adjustment of shades.
We're driven by innovation so we can provide the best solutions for your home and business. Keeping it simple so you can use your voice, or smartphone to control lighting, window shades, adjust the temperature, start the music, unlock your door, to see outside, all from your smartphone, or other video screens to transform your life with light!
The possibilities are limitless with our team. Here at Artistic, we make technology work.