Commercial Video, Sound & Security
Artistic Video & Sound has been providing solutions through innovation to discriminating homeowners and businesses since 1993.
Teamwork and working closely with our customers. We carefully listen to your needs and then design what best fits your needs.
Our integrated audio, video, security, lighting and automation systems enhance your building. We're your one contact that makes everything work like it should. And we make sure that using the latest technology is easy.
Being a dealer for leading brands like Lutron and Ketra enables us to present the best technology to you!
From home theater to security cameras to improving the acoustics of your conference room or auditorium, trust us to enhance your environment.
Our in-house team has the experience and expertise to quickly get the project finished on time and on budget.

Artistic is Making a Difference in the Southern Lehigh Community 
Artistic made an in-kind donation of four cameras at no cost for the equipment for Southern Lehigh Community Pool.  The organization is in Coopersburg, PA. Artistic's team assisted with these important technological upgrades that will keep the community pool more secure and safe.
Understanding Commercial and Tesidential sound, Artistic Video, and Sound technicians also installed acoustical panels with no labor costs to reduce unwanted noise thus improving the sound inside Camelot.
From state-of-the-art home theater systems, high end audio systems, smart home technology and home automation to security, Artistic leads the way with all systems in your home working seamlessly. President Brian Dierolf goal is to help the community. "We live and work here. Camelot has been doing amazing work as a nonprofit offering opportunity for children with special needs. We find this work important and rewarding, and we are proud to be a small part of it." 
Artistic Video and Sound designs, sells the components and installs the equipment needed for commercial applications to help businesses with video capabilities. For almost three decades, Artistic Video and Sound has been a community partner in the Lehigh and Delaware Valleys.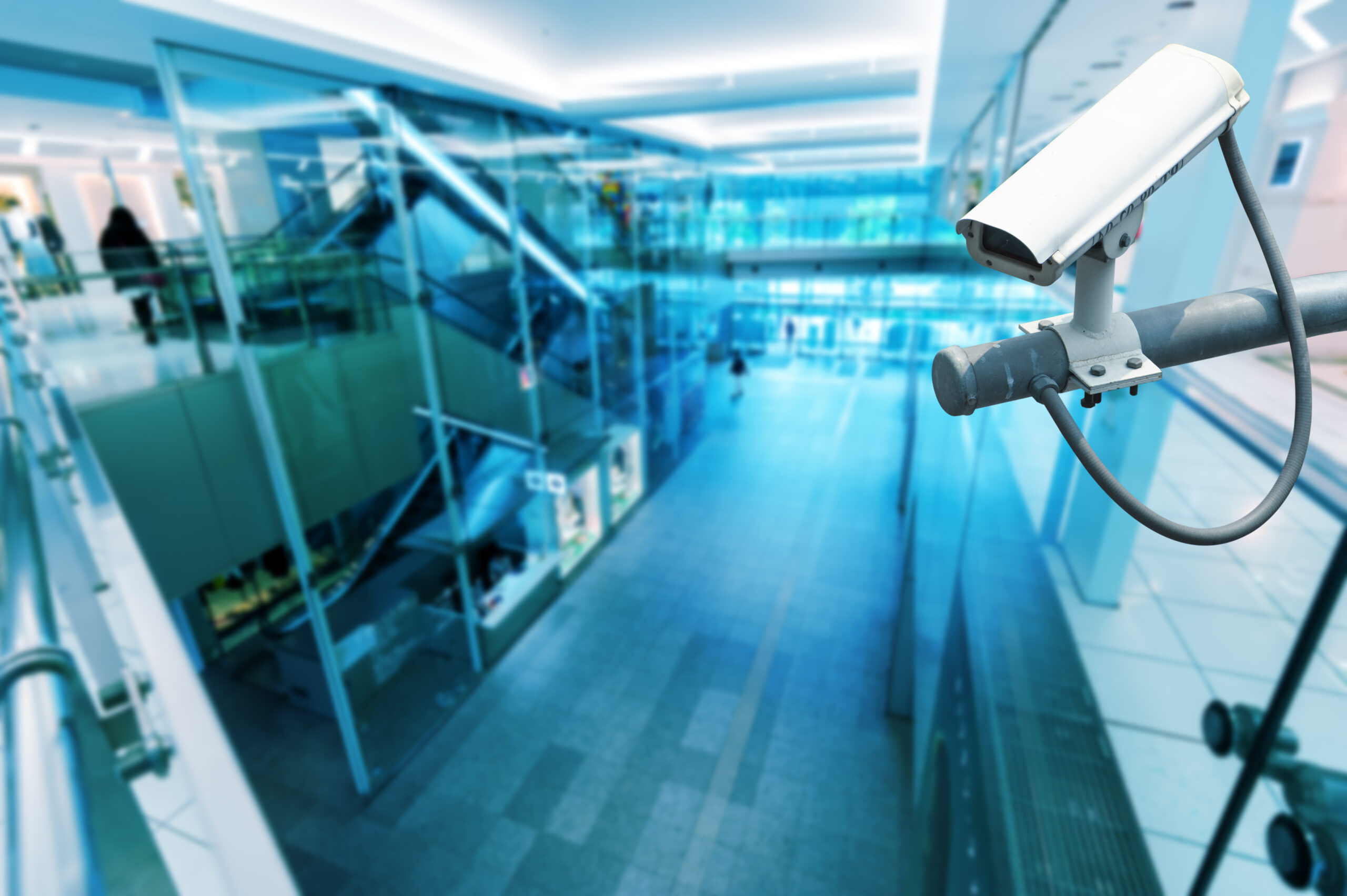 To discuss your commercial sound, video, security, and smart building technology, contact us today.