Artistic Video & Sound has been providing solutions through innovation to discriminating homeowners and businesses since 1993.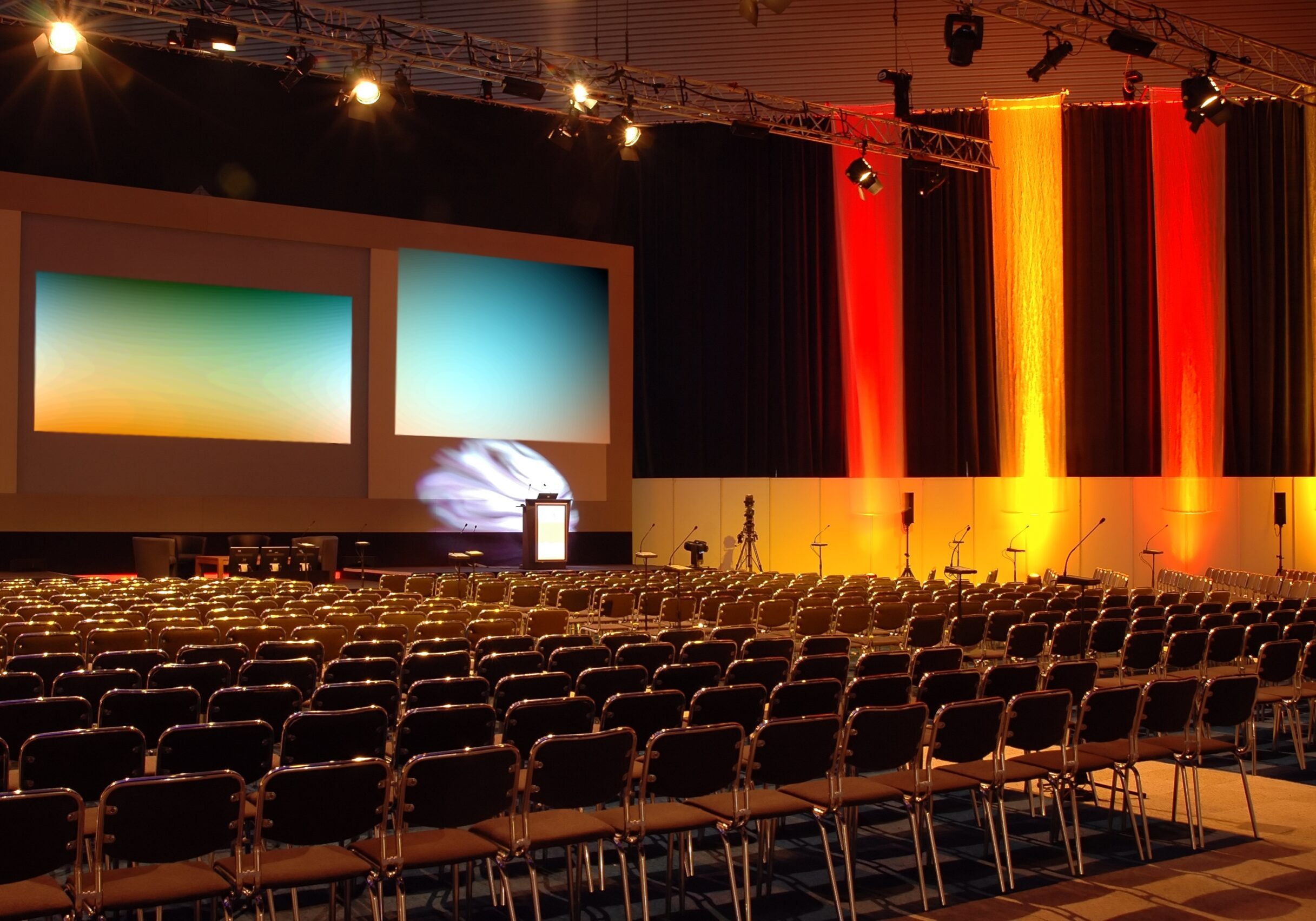 Your Choice for Commercial
Our in-house team of design engineers and experienced technicians are the unsung heroes of many Lehigh and Delaware Valley businesses.
For music, video, electronic locks, security, leak detection, and other innovative and essential functionalities. 
With nearly three decades of audio, video, business automation, lighting, and integration, we give you control of light, sound, and security remotely and effortlessly.
From state-of-the-art video in the conference room or exceptional sound reinforcement acoustics, we have the experts for the best solution for your business or institution.
All our work is done with our own crew. We're responsible from the start to operation. Our research of innovative technology, testing it, and making sure your business gets only the best of the best gives you value and advantages so you can focus on your business. We will also show you how to use your systems.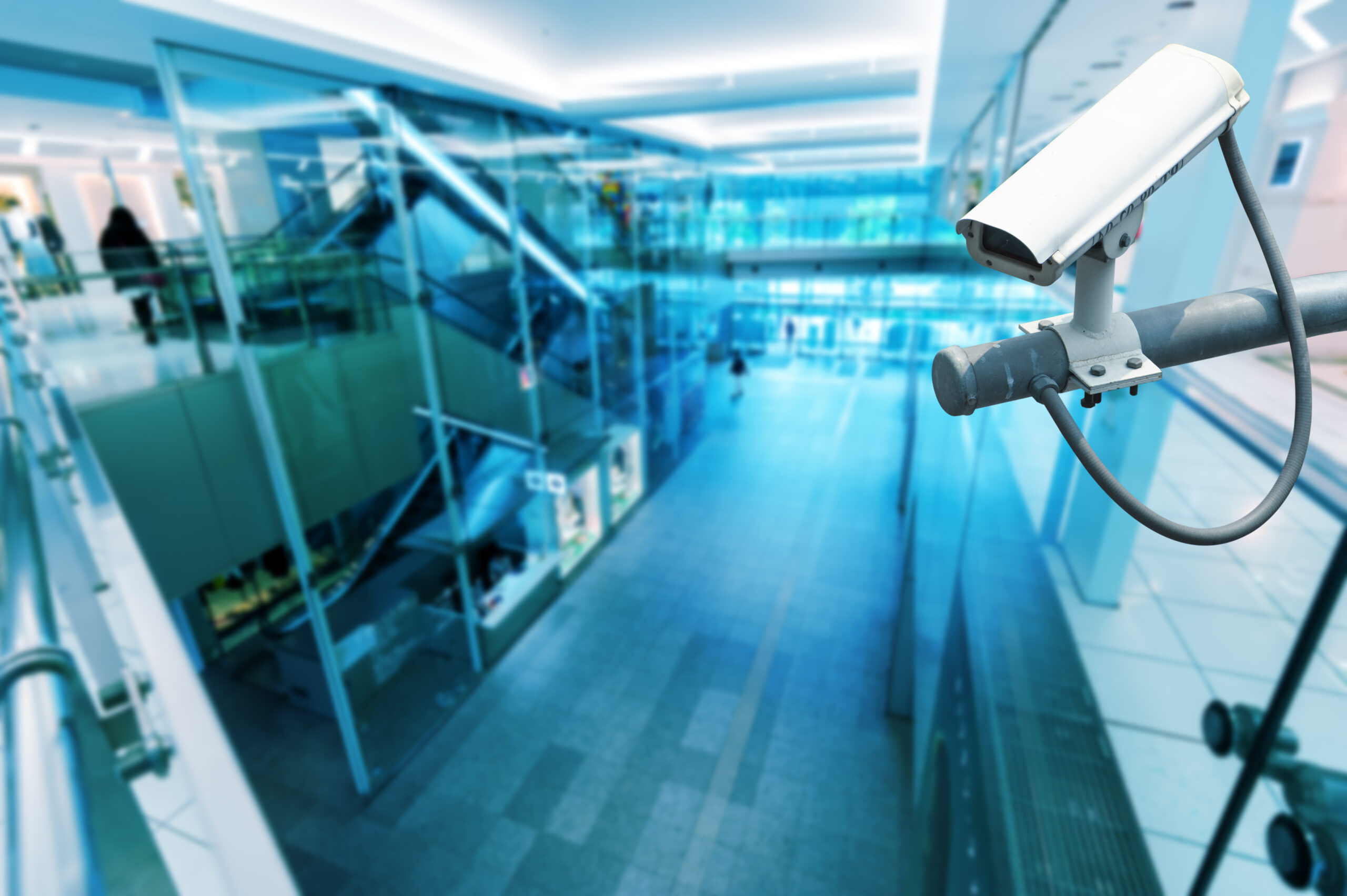 Click here to discuss your project today
A few of our recent clients
Bracalente Manufacturing
Notch
White Orchid
Camelot for Children
Brubaker Funeral Home
Mann-Slonaker Funeral Home
Springfield Church
El Sarape Restaurant
Masonic Temple Bethlehem
Pelican Pools
Playa Bowls
Southern Lehigh Community Pool
Brick Tavern
Bulldog Yoga
Poly Flo, Inc
Porterhouse Restuarant & Pub
Zion Lutheran Church
Los Sarape Restaurant
Saucon Valley Country Club