Did you ever wish when you walked into your home you could turn the darkness into the perfect mood lighting?
If you had a Lutron lighting system Artistic Video & Sound, you could easily adjust the entire lighting from your smartphone.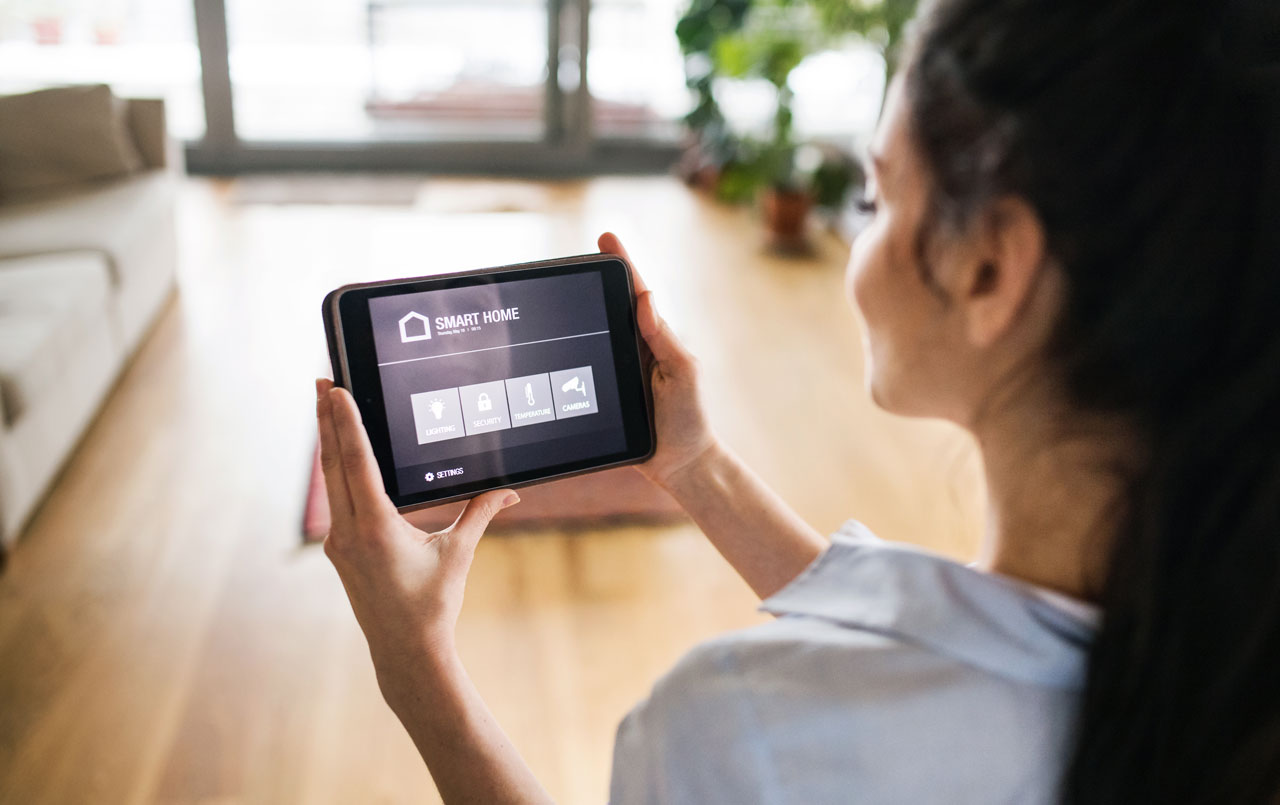 Elevate every moment from a relaxing mood to bold lighting when you need more light in one area. We'll help you personalize the moment for every room of your home, all from one location...the palm of your hand.
At Artistic Video & Sound, we've been designing and installing Lutron products for nearly 28 years. And we can also add your window shades to be opened and closed from your smartphone. We deliver affordable technology that makes everyday living easier!
You can also couple lighting with temperature, security, music, video, door locks, and much more with our whole system of smart home technology

Ask us for a complimentary demo on a Lutron Lighting system that is part of the entire home solution.        Call 610 282 0632.
Many homeowners like the enhanced security by setting lights for automatic timing,  plus you get the peace of mind to activate your lighting from just about anywhere inside of your home, or inside a foreign country.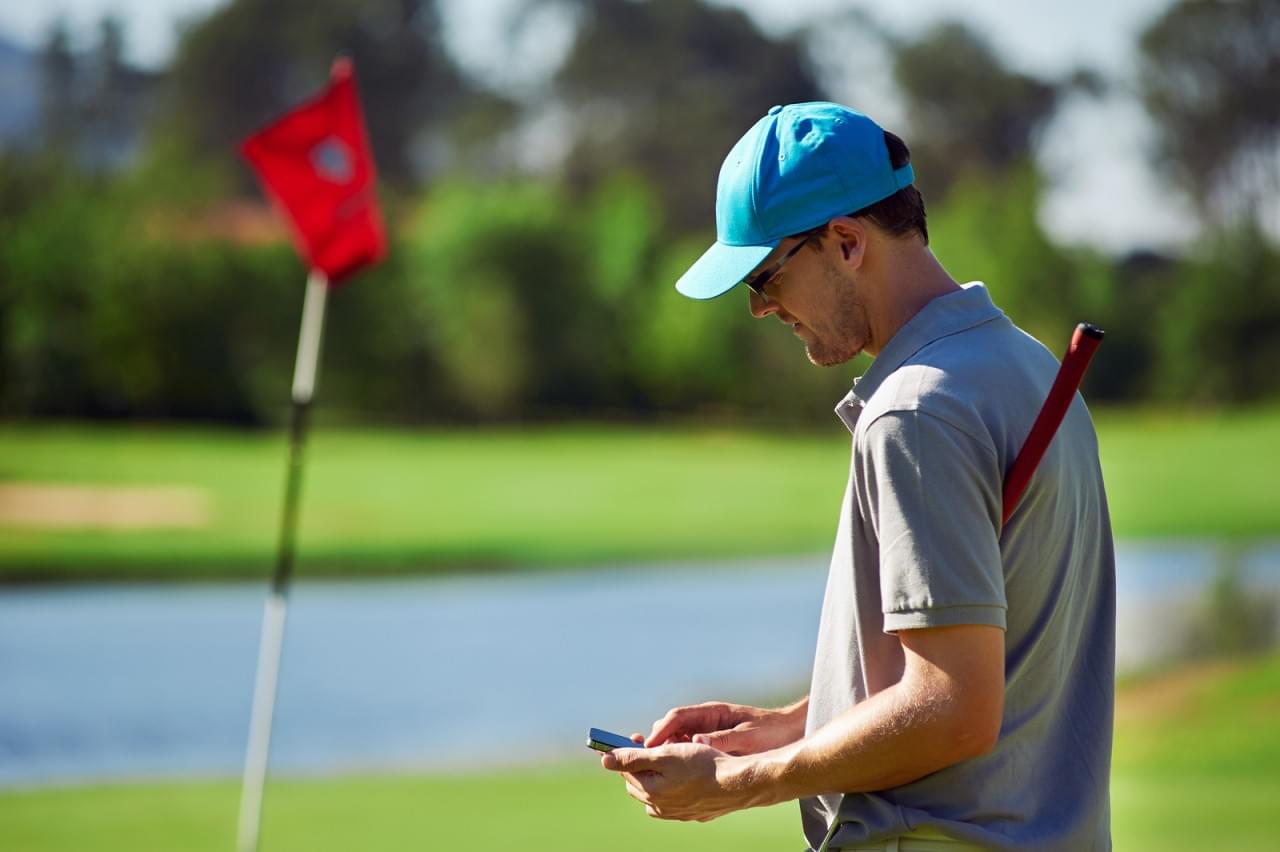 Control your home perfectly with Artistic Video and Sound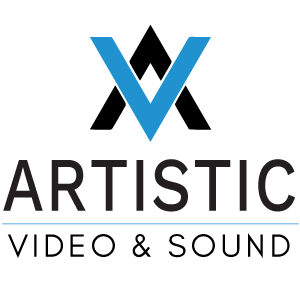 New Movie with Your Favorite Actress and Actor Announced And now you're even more excited because you no longer have to drive to the theater! You've got the best seat in the house without leaving your home. No driving required. In fact, you can keep sweatpants on, and you're not going to be late, because…
Read More