What's Better in the Spring and Summer than Being in Your Backyard, Poolside, on the Patio, or the Terrace?
Having your music and video entertainment to complement your outdoor living. Ah...take in the fresh air, look at nature, the landscaping, the pool, glance at the stars, and feel the moment!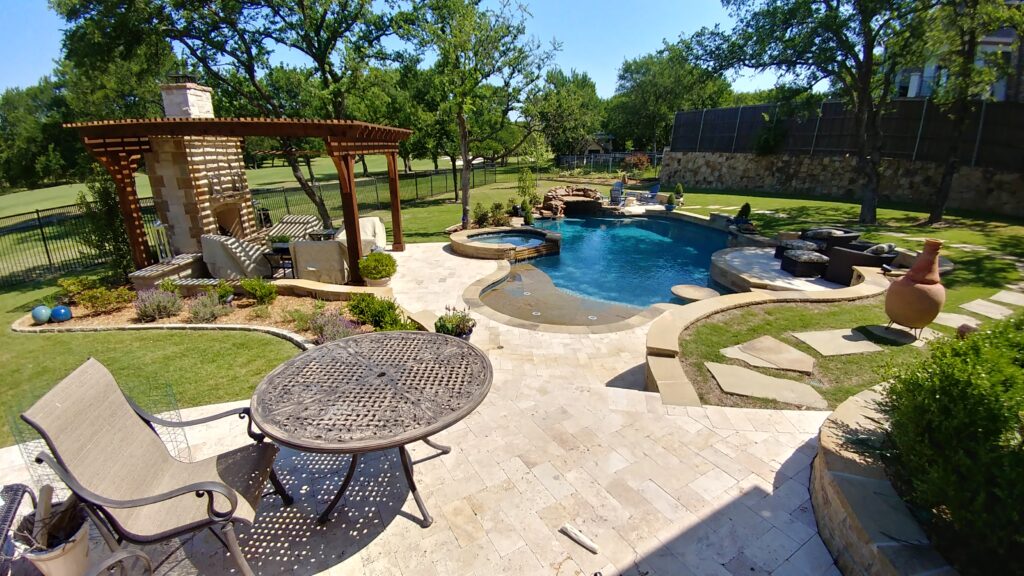 For over 28 years, Artistic Video & Sound has brought you uncompromising audio, video, lighting, and complete Smart Home solutions that put your entertainment, security, lighting for easy living in the palm of your hand! 
Literally, you can have an app on your smartphone to deliver convenience and performance, or as we like to say, control your home perfectly! Our trained & certified design team will work with you every step of the way. We put the best, proven technology to work, in harmony with your lifestyle.
Contact Artistic Video & Sound to set up a no-obligation, complimentary consultation by phone, video, or in our fabulous showroom today, or call 610 282 0632.
From special television screens that can be left out in all weather, year-round, speakers that give you high performance that will not be seen but heard, lighting for all different moods, video to see who is at your front door and letting the visitor in to regulate the temperature inside of your house, it's all easy and simple with our integrated solutions.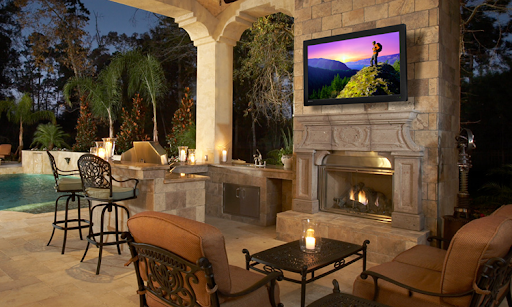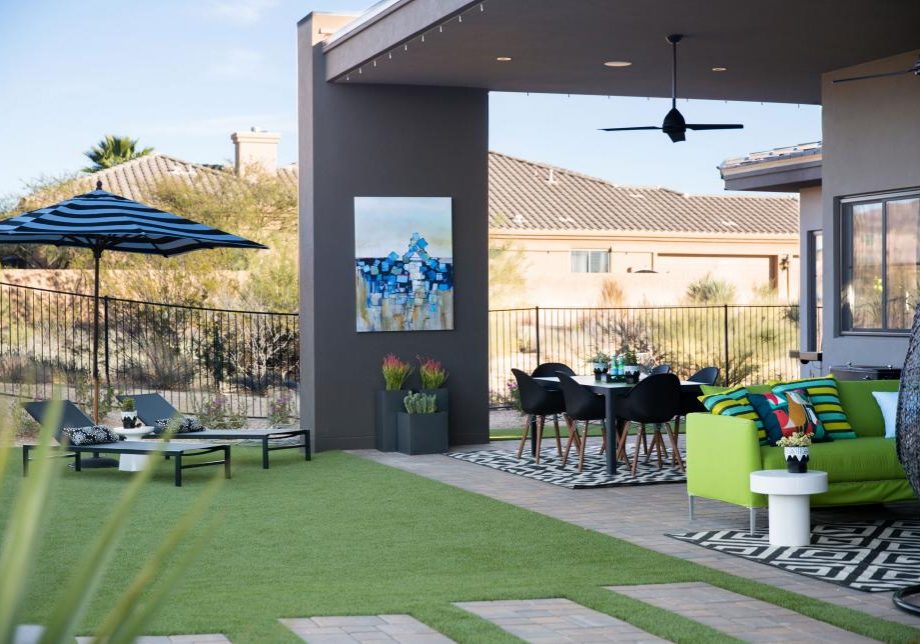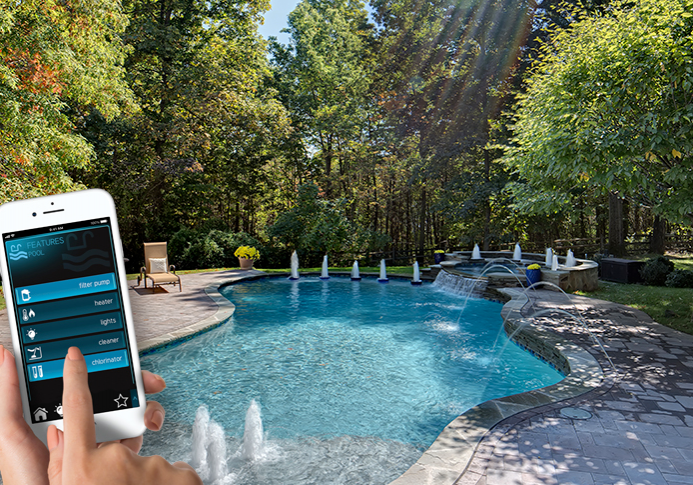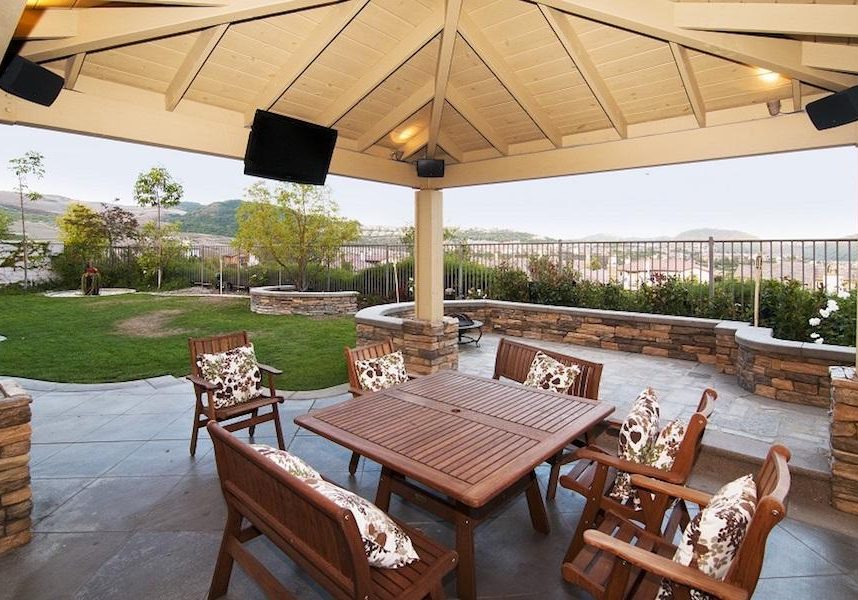 Quality Doesn't Cost, it Pays.
Our team is ready to design and install a custom system that works for your home. Nearly everything we do can be integrated for the future and can work with systems inside of your home, too.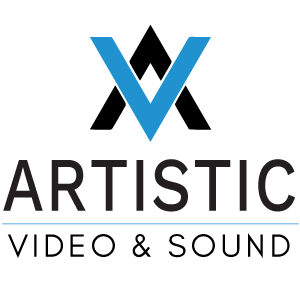 Contact us for a no-obligation consultation on how we can help you enjoy the sound, the video, lighting, security, comfort, and convenience with our systems.
Control your home perfectly with Artistic Video and Sound
You'll get the big picture right in your home!