Artistic Video & Sound is helping to make your holiday's merrier, but HURRY, this is a limited time special. Offer available 11/16 - 12/31

Paradigm – Save 25% Off Monitor SE Products
The stylish and affordable new Monitor SE Series is the perfect introduction to the world of high-performance audio. Sure it's packed with state-of-the-art technology, the type of components only found in speakers that cost much more, but more importantly, it's engineered to change the way you think and feel about your entertainment.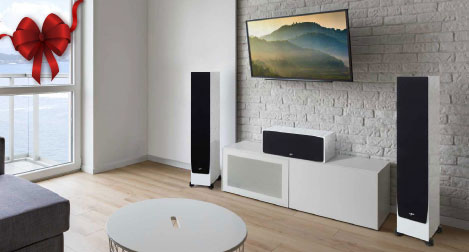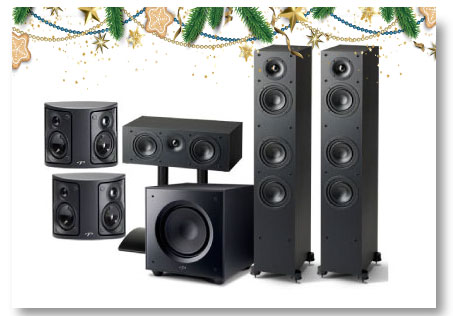 Paradigm – Save 20% off Premier Speakers
You've been thinking about it for a while and now is the time to take that next step. Step up from mass-market audio to a superior sound experience, with the new Premier Series of affordable high-performance loudspeakers. Step up to crafted in Canada quality that makes an authentic statement. Step up to exclusive audio technologies, backed by fundamental industry-leading audio research, for a performance experience unlike anything else in this class.
Take the audiophile step up to Premier, by Paradigm.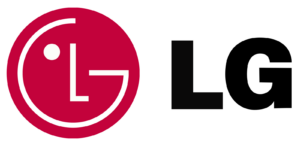 LG TVs bring you a whole new TV experience thanks to more than 8 million self-lit pixels. Enjoy the deepest blacks, richest colors, and realistic picture quality.
Your television viewing experience has never looked this good!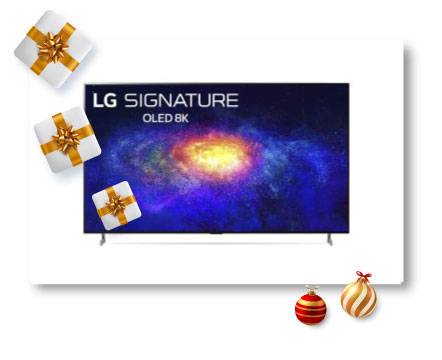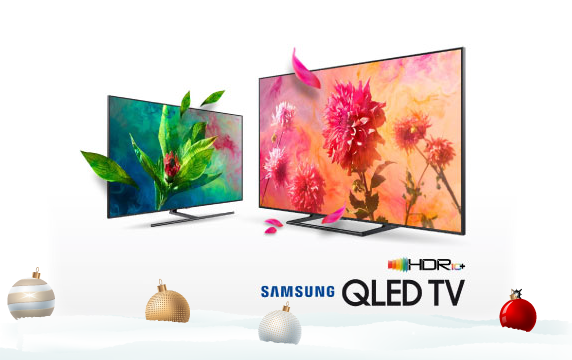 Samsung – Save up to $800 off select Samsung televisions
QLED (Quantum dot LED) offers an unparalleled visual and auditory adventure from the comfort of your living room. Available in 4K or 8K and from 43" all the way to 98", the QLED series was designed with options to fit any space and budget.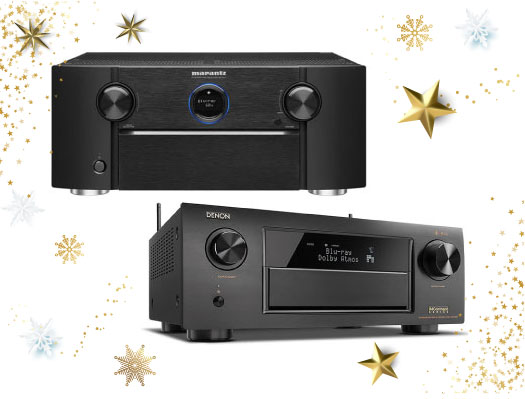 Denon/Marantz – Save up to $600 on select Denon & Marantz Receivers
The heartbeat of your home theater - connect everything, play anything with the very latest technology from Denon and Marantz!  Deliver exquisitely detailed home cinema sound and enjoy the most musical experience in all of your entertainment system!

Sony Televisions – Save up to $1000 on select Sony televisions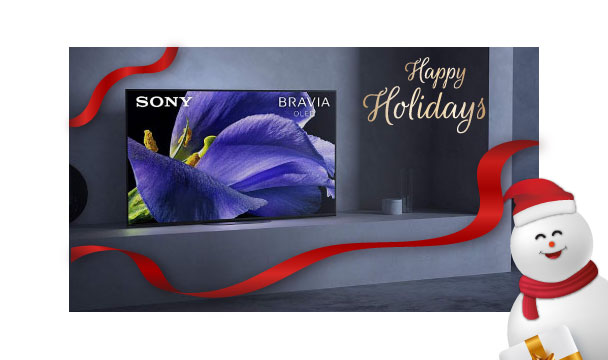 So vivid.  So real.  Breathtaking images. Everything you watch comes to life with fine detail and vivid color.
Enjoy super accurate, lifelike pictures in the comfort of your home!
Sony televisions will show you every bit of detail just as the director intended you to see!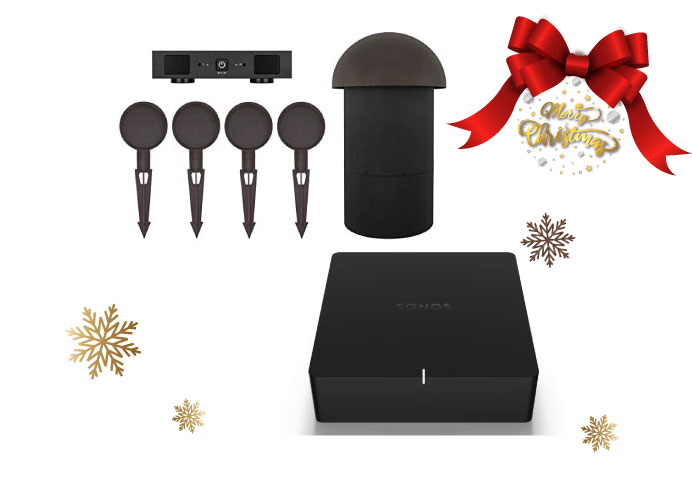 Sonance & Sonos Outdoor Audio Package Save $500!
Originally $2500         NOW: $1999.99
Sonance Patio Series landscape audio system with 125-watt amplifier and Sonos streaming music player
Take your outdoor music experience higher! Sonance Patio Series is an elegant outdoor all-weather audio system that blends into the surrounding landscape for an immersive music experience that emanates, seemingly,  from everywhere.  Four satellite speakers and one buried subwoofer teamed up with the most famous Sonos streaming music player will make your next outdoor party the place to be!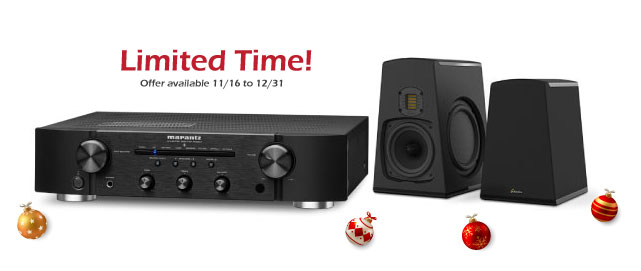 Marantz & Goldenear – Save $180
Originally $1479         NOW: $1299
Your life revolves around its own soundtrack. Compliment your lifestyle with a beautifully sounding audio system for your home. The
Marantz integrated amplifier provides phenomenal sound quality, built in phono preamp, and ample connectivity for future expansion. Team this together with ultra-compact bookshelf monitors from GoldenEar Technology, and this package is music to your ears!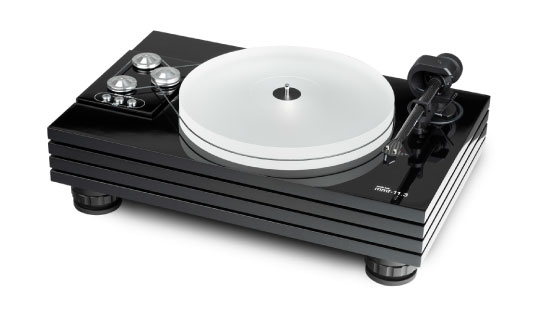 Music Hall Turntables – Save up to 20% off Music Hall turntables
We are absolutely in love with vinyl and the music that can only be
reproduced by playing records. Vinyl is a stable, long-lasting, and
widely available medium. At a music hall, we believe that if you're a true music lover, no audio system is complete without a turntable. And we know, when you choose a Music Hall beautifully crafted turntable, you will enjoy playing natural-sounding analog music on it for many years to come!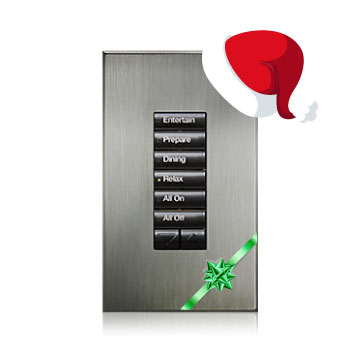 Lutron – Save 15% off select Lutron Lighting Control Systems
Easily control the environment in your home with lighting control by Lutron.
Add an essence of pleasure to your everyday use while saving energy and enjoying your home in a new light!