Ideas for everyone in the house from sound, and video, to lighting and smart home technology. Contact us for personal help!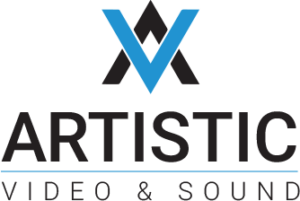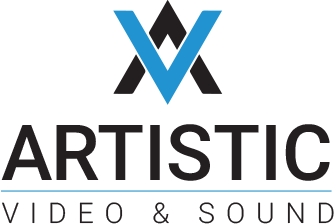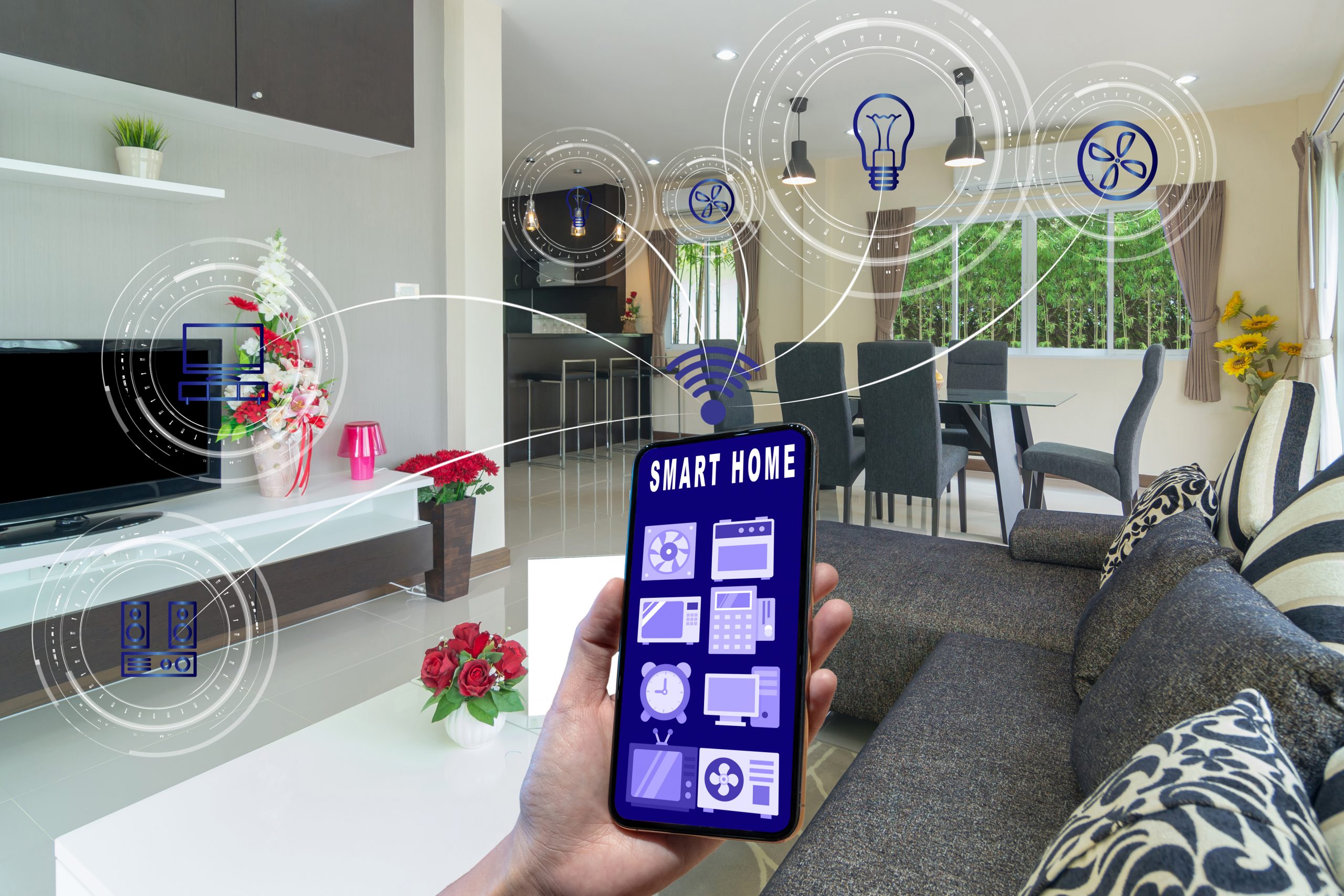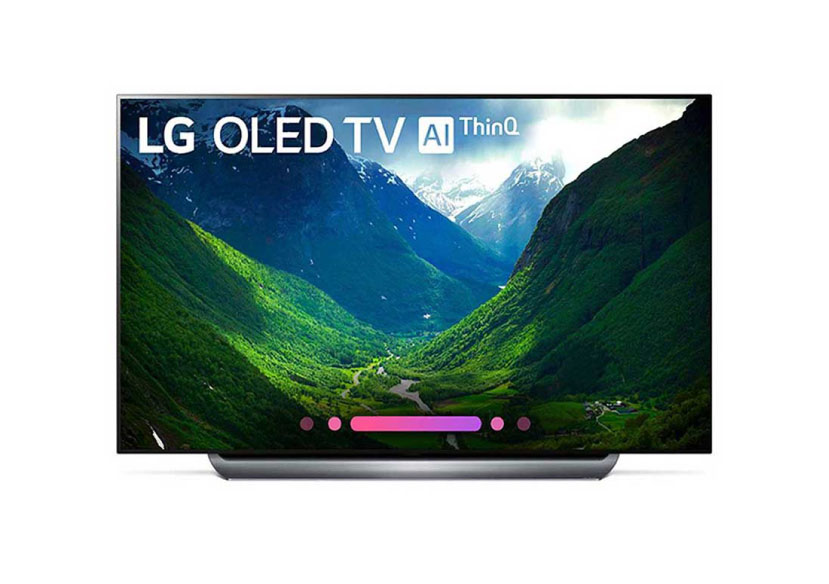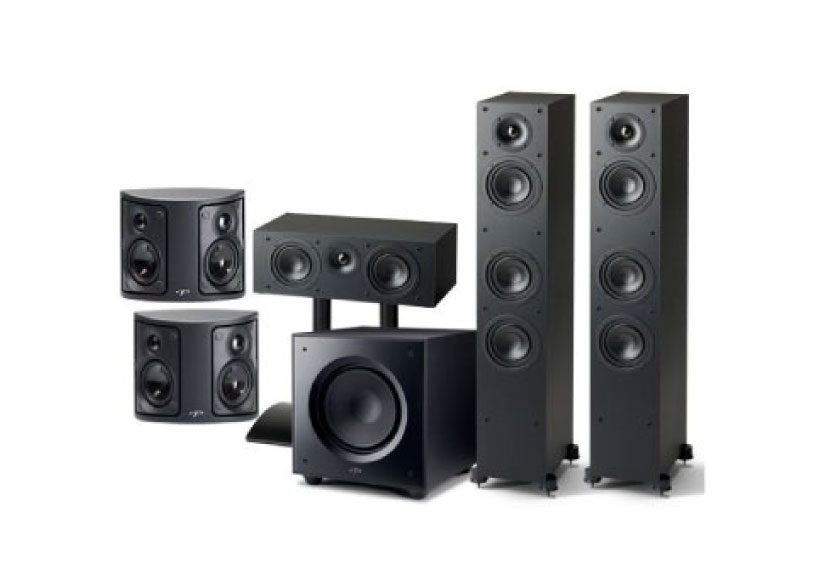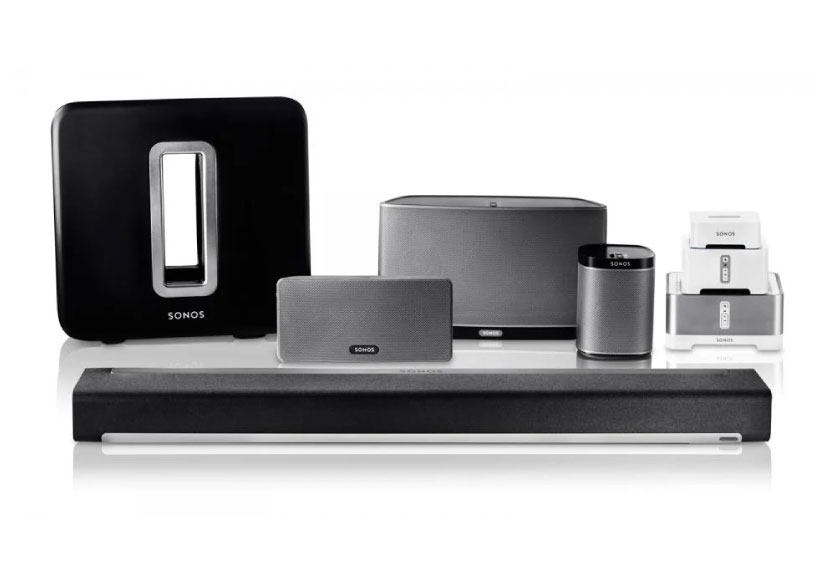 Control Your Home Perfectly
Video • Sound • Home Technology • Security
At Artistic Video & Sound, we'll change the way that you interact with technology. Virtually everything in your home can be controlled with your own voice, by just using your smartphone to turn on your favorite music, get the game on TV, adjust the temperature, set the lighting, see who is at the door, and lower the window shades. The possibilities are endless!
At Artistic Video & Sound, we simplify the process with integration from proven companies so you're in control. Our trained & certified design team will work with you every step of the way. We put the best, proven technology to work, in harmony for your lifestyle.
THE BEST BRANDS, THE BEST SERVICE
With nearly three decades of offering the finest audio, video, networking, and home automation, we're a complete solution for design, installation, training, and trusted brands like:
Anthem • Musichall • Paradigm • Totem • Goldenear Technology • Parasound • Sonos • Sony • Samsung • Denon • LG • Yamaha • Octane Seating • Integra • Seura • 2GIG • Planter Speakers • SunBrite TV • Sonance • Luma Surveillance • Sanus Systems • Savant • Elan • Lutron • Ketra...and many more!
TECHNOLOGY FOR TODAY'S HOMES
Whether you're renovating an existing home, adding to your current home, or building new, our technology team of experts will specifically design a system that will provide the best sound, video, control, and security with high performance that you deserve. We'll bring your home to life with the help of our exceptional installation staff!
We work with builders, architects, contractors, and homeowners who want the best value and extraordinary performance and functionality. And, quality doesn't cost it pays! We offer personal, uncommon service you shouldn't live without. Click here to set up a no-obligation, complimentary consultation by phone, video, or in our fabulous showroom today, or call 610 282 0632.